Daytime Soap Opera Short Recaps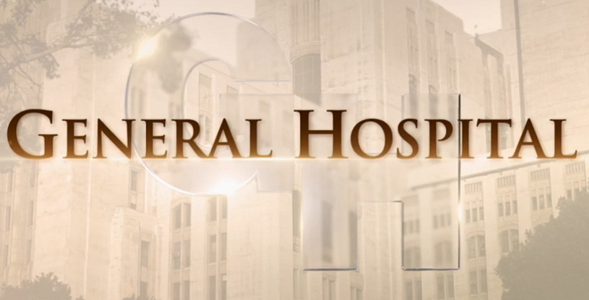 Recap written by Eva
Ava decides to stay with Nina instead of going home with Nikolas, but she is thrilled to finally be getting out of the hospital.
Chase gets ready to sing at the Savoy, but he is unaware that Selena Wu plans to use his performance as a cover for one of her poker games.
Valentin considers asking Nina to help him get access to Charlotte at the boarding school where Victor is holding her hostage.
Elizabeth asks Gregory how well he knew Film's wife Reiko.
Victor visits Spencer and finds him with a bruised face. Spencer explains to his uncle that the Bentonville prisoners are beating him up because they know that his rich relatives are paying guards to protect him. Spencer tells his uncle not to protect him, that he will just keep his head down and stay out of the way. Spencer gets punched by a prisoner in the prison library because he refused to pick up a book the man dropped on the floor.
Back to the Daytime Recaps Page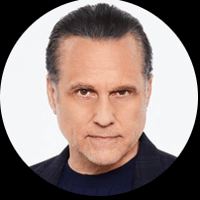 Follow Us!