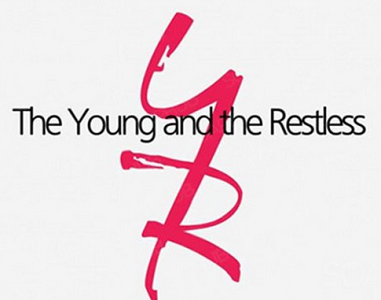 Best Lines provided by Eva
Sally: I invite you to brainstorm, and you bring me a bucket? And it is not even filled with muffins or a nice pumpkin chai.
Chloe: Miles left it in the sandbox. But we are going to fill it with positive things until it is overflowing with goodness.
Sally: You first.
Chloe: Okay. Um, first, we're going to fill it with money…
[Coins clatter] …That we will be making very soon. And now our résumés will gleam now that we can add CEO and coo to our list of accomplishments.
Sally: And we have a wealth of knowledge and experience as fashion creators.
Chloe: Oh, not to mention all of the people that have worked for us. Our leadership skills are through the roof.
**********"""""""""*******"""""*
Chloe: Okay, when Sally came to town, like any true star, she just wanted to shine. And she didn't allow for the fact that there is room for one more star in the galaxy, but she regrets getting off on the wrong foot with summer. Sally has changed. She has learned to focus her energies in a positive direction. And I know that summer doesn't trust her, but I do. And summer trusts me. And she is the creative director of the hottest fashion house in town. So, all you need to do is convince summer that sally needs a second chance.
Sally: Chloe. Dial it back to zero now.
Chloe: [ Chuckles nervously ]
Sally: [ Sighs ] Ever leave your clothes in the dryer
Sally: Chloe, I told you we aren't doing this.
Chloe: What? The worst thing he can say is no.
Sally: I don't want anyone's help. And, look, I'm sorry that she put you on the spot like that. I would never ask you to intervene and try and get us a job with Summer at Marchetti ever. And it's nothing against summer, of course. You know, I would be very lucky to work with her, but Chloe was right. I was awful to her and to kyle, and I really feel terrible about that.
Nick: I know you do.
Chloe: But you also know that we would be an asset to marchetti. And with sally's unique sense of style and my finger in the zeitgeist, I mean, we just — we just mix all of that up, and we could turn it into gold.
---
Back to the GH Best Lines Page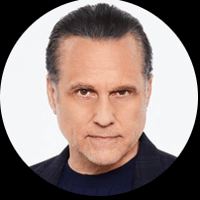 Follow Us!