Daytime Soap Opera Short Recaps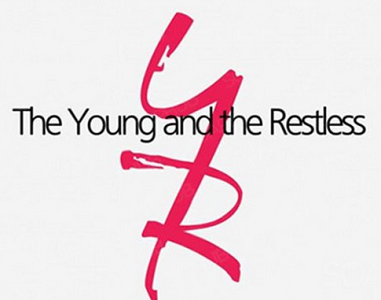 Recap written by Eva
Audra tells Noah she wants him back and gives him a kiss. Noah tells Audra that he has Allie now and that he won't get back together with her. Audra goes to Tucker's hotel room and have sex.
Billy sees Daniel and Lily at Crimson Lights having dessert after their dinner at Society. Billy wants Lily to come home with him because they need to talk about why she made Chelsea think that she was a burden to him. Lily tells Billy that wasn't her intention and then she tells Billy she is going back to work after she finishes her evening with Daniel.
Billy heads to the Glam Club to relax but he and Adam get into an argument about Chelsea. Adam thinks Billy should step away from Chelsea's support team, but Billy has no intention of doing that because Chelsea is Johnny's biological mother and he wants to help her get well.
Jack and Phyllis have a long-heated argument because Phyllis won't tell Jack that she contacted Jeremy Stark and told him Diane's whereabouts and that is why he came to Genoa City. Jack tells Phyllis that, if he finds out she told Jeremy Stark to come to Genoa City, he will fire her so fast her head will spin.
Back to the Daytime Recaps Page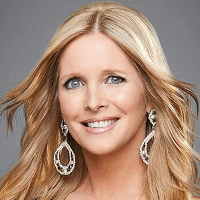 Follow Us!