Daytime Soap Opera Short Recaps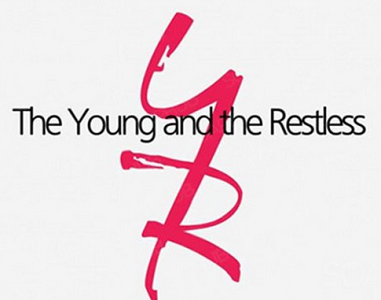 Recap written by Eva
Moses finally tells Devon that he is considering some other career options besides medicine.
Lily spends some time with Johnny since he has a tummy ache and he asks her to stay home with him rather than go to work.
Sharon is rattled when Adam tells her that she was attracted to him because he was, a bad boy. Adam is rattled when Victoria tells him not to underestimate her because she is the one he should fear the most. Adam remembers that those are the words that Victoria said to him in the dream he had after the kidney transplant.
Ashland wants Victoria to go with him on a trip to New York. Victoria returns home from her errands and finds Ashland passed out on the couch. Ashland tells her its an anxiety attack…he has them when he is under a lot of pressure. Victoria wonders if the merger caused his anxiety and she thinks the merger may have been a bad idea.
Naya recants her confession of Richard's murder but refuses to help Michael with the investigation he is opening about Sutton.
Back to the Daytime Recaps Page