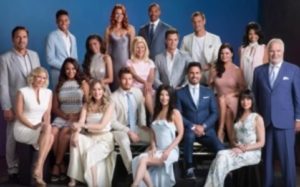 Here you'll find all of our Opinion Articles as well as Q&A Interviews.
B&B Needs to be Fixed! By Suzanne 4/2/19
See older Articles and older Q&A
The opinions in these articles are those of the writer and do not necessarily reflect the opinions of The TV MegaSite or its other volunteers.