Y&R Daily Updates (Summaries)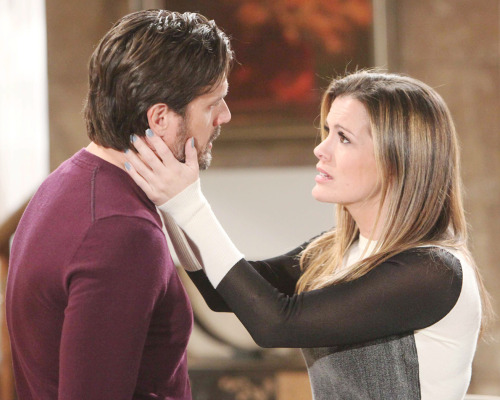 Click on the link to see today's Y&R update, if it's up.
Y&R Update Monday 1/18/21  Y&R Update Tuesday 1/19/21
Y&R Update Thursday 1/21/21  Y&R Update Friday 1/22/21
*Y&R will be pre-empted on Wednesday 1/20/21
Y&R Transcripts   |   Daily Short Recaps   |   Y&R Best Lines
Our other updates:  All My Children,  As the World Turns, The Bold and the Beautiful, Days of Our Lives, General Hospital, Guiding Light, One Life to Live, & Passions.
Watch full daily episodes of Y&R at CBS.com & Global TV (for Canadian viewers only). View day-ahead videos at YR Blogspot or the Canadian Facebook Page.
If we're missing updates, you can try to get them at SoapCentral, Soaps.com, & Toni's Spoiler Site.
Page proofread and links checked by Christine 5/20/20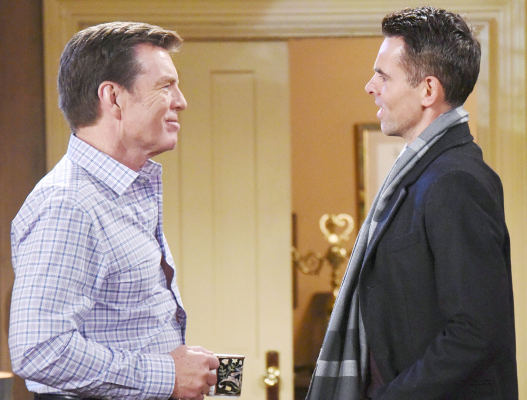 Follow Us!