Days Daily Transcripts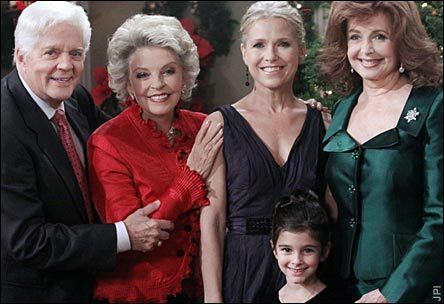 Watch full episodes of "Days of Our Lives" on PeacockTV & YouTube
Ron Carlivati is Headwriter for the show.
Days Transcript Monday 6/20/22
Days Transcript Tuesday 6/21/22
Days Transcript Wednesday 6/22/22
Days Transcript Thursday 6/23/22
Days Transcript Friday 6/24/22
Please don't email us if we're late with transcripts! Our site is run on volunteer service, so people do the work whenever they can…
2022 Days Transcripts  |  Older Days Transcripts
Check out our Days Updates (detailed recaps), Short Recaps, & Best Lines.
Our Other Transcript Pages — All My Children, As The World Turns, Another World, Bold & The Beautiful, General Hospital, GH: Night Shift, Guiding Light, One Life to Live, Passions, Port Charles, Young & The Restless, Charmed, Lost, The O.C., & Smallville.
Note: FYI, our transcripts are made using an ATI device, not by hand….
Back to the Main Days of Our Lives Page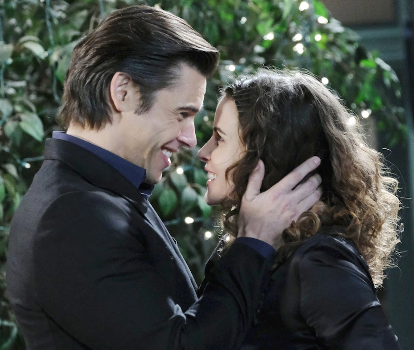 Follow Us!